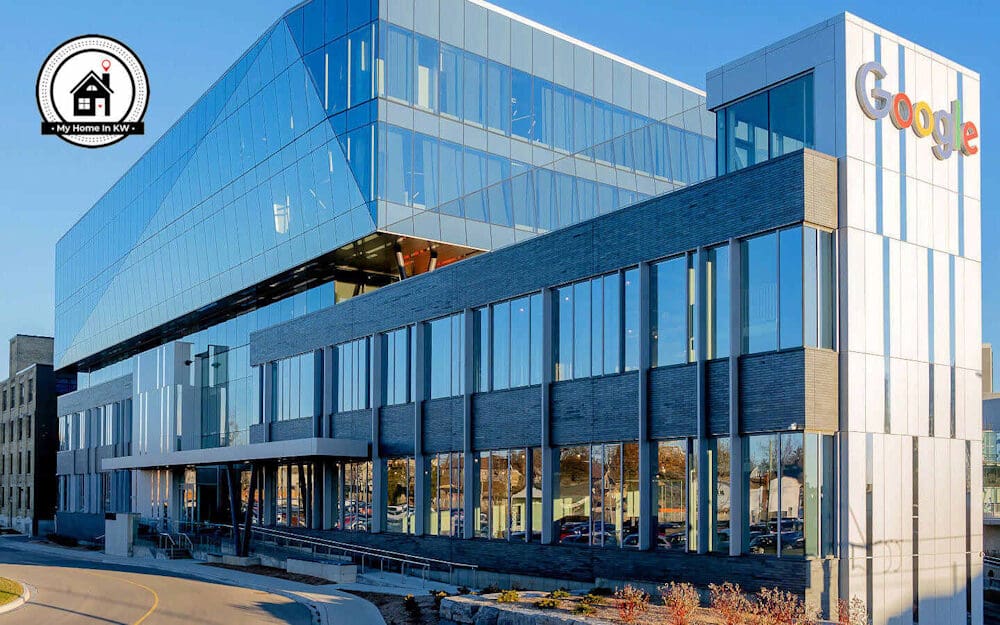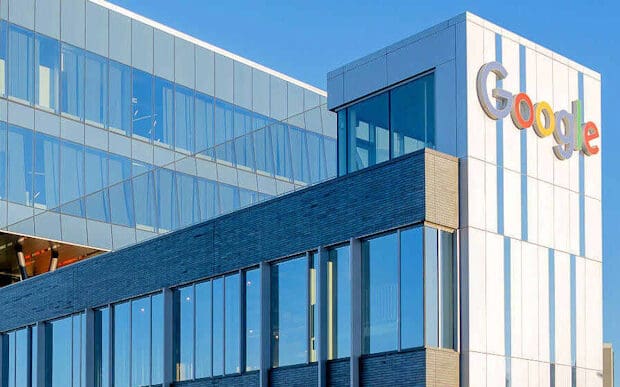 Kitchener-Waterloo is a vibrant urban community with a population of approximately 450,000 made up of the bordering cities of Kitchener and Waterloo.
Located just a quick 60 minute drive west of Toronto Kitchener-Waterloo is the hub of Canadian Technology including top tech companies such as Google, Vidyard and OpenText. KW is also home to two world class universities University of Waterloo and Wilfrid Laurier University as well as Conestoga College, one of Ontario's fastest growing colleges and a leader in polytechnic education.
Boasting a diverse population, Kitchener-Waterloo is truly a metropolitan city built on a history of warm, close knit community values. Look no further for a community to check off all the boxes on your list!